Cheese on Toast
with JB Worcestershire Sauce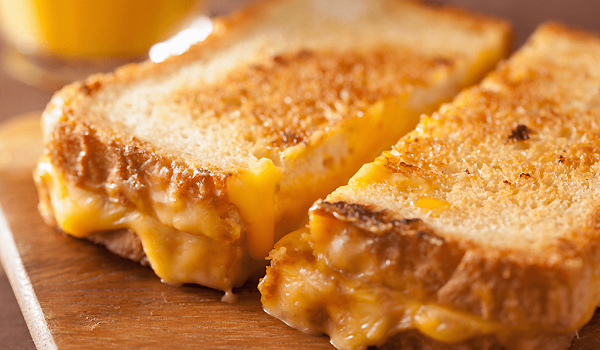 Prep Time
10min.
Total Time
10min.
What You Need:
4 white bread slices
4 Cheddar Cheese Slices
3 tbsp. JB Worcestershire Sauce
Make It:
Heat broiler.
Place bread slices in single layer on baking sheet. Broil, 6 inches from heat, 2 min. or until lightly toasted. Remove from broiler.
Turn bread; top with cheese. Drizzle with JB Worcestershire sauce.
Broil 3 min. or until cheese is melted.