Grill Chicken Wing
With JB Worcestershire Sauce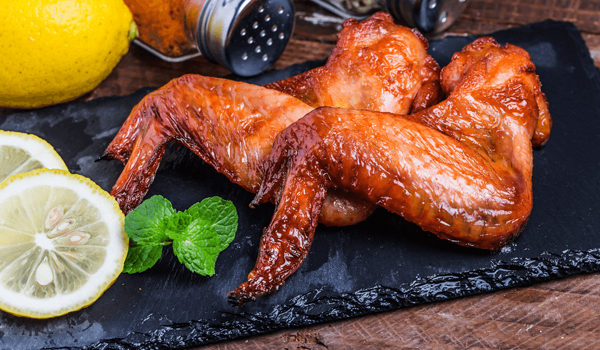 Prep Time
30min.
Total Time
30min.
What You Need:
1 tbsp. Soy Sauce
2 tbsp. Olive Oil
1/2 tsp. Ground Pepper
1 tbsp. JB Worcestershire Sauce
1/2 tsp. Salt
1 lbs Chicken Wings
Make It:
Mix all ingredients in a bowl then place the chicken wings. Marinade the chicken well and refrigerate until you are ready to cook.
Heat the grill and place the marinated chicken wings. Cook each chicken wing for 20-25 minutes flipping to avoid overcooking.
When you see the chicken meat already colored brown then move the wing to a plate and serve.